WE SCALE INITIATIVES BY
Ideating.
Designing.
Coding.
Get a free roadmap for your idea within 24h
We are a collective of nerds on a mission to solve real-world problems through technology.






We love bold initiatives, transforming your vision into disruptive
Services
Our areas
of excellence
We build platforms with scalability in mind, taking complete process ownership of design, coding, QA and support.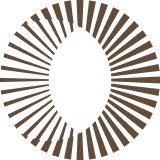 From user-friendly B2C websites to powerful B2B enterprise apps.
–  Marketplaces
–  Social networks
–  Ecommerce
–  SaaS platforms
–  Custom web apps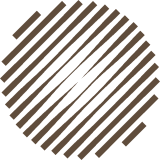 Native apps for iOS and Android, as well as cross-platform apps.
–  Everything in web + 
–  Casual games
–  Productivity tools
–  Content/OTT platforms
–  Custom mobile apps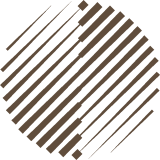 Public blockchains, cryptocurrency wallets and decentralized apps.
–  L1/L2 blockchains
–  Native tokens
–  Metaverses
–  Crypto exchanges
–  Custom Web3 apps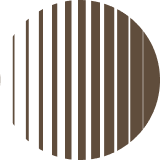 Apps for real-world use cases by finetuning language models.
–  Text/video/image creators
–  Content analysers
–  AI chatbots
–  Input transformers
–  Custom AI apps
PARTNERS
We work
with the best
Industries
Sectors
impacted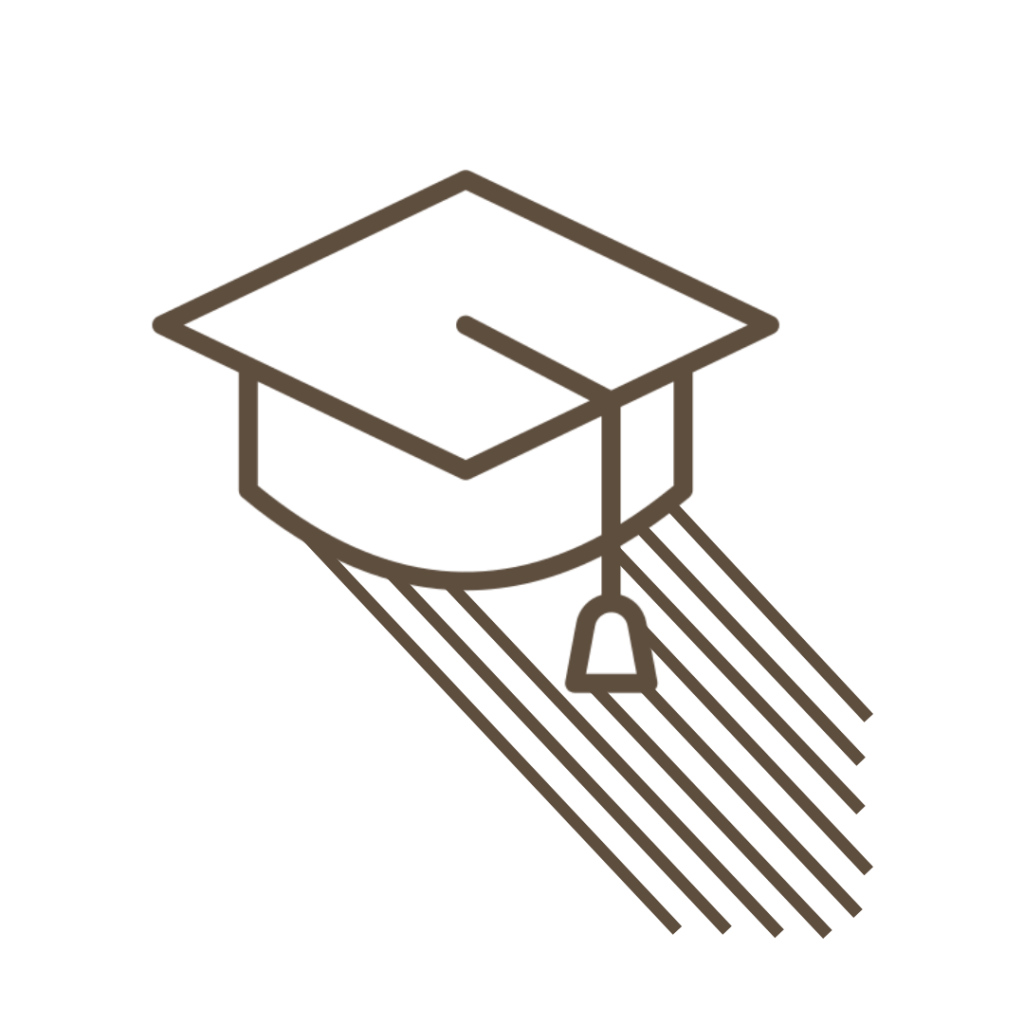 We've been fortunate to work with ventures that solve a critical problem faced by a well-defined target audience.
NOT SO SECRET SAUCE
Our singular focus on creating
exceptional products

gives our clients the edge.
We take our craft seriously, holding ourselves accountable to these 3 KPIs regularly:
Roadmap in < 24hr of first call
0

%
Active client relationship > 1yr
0

%
TIMESPADE BLOG
Technology
mini-dive
We explain one new technology every week, in the simplest way possible like you would, to your grandma ❤️
WHAT ARE YOU PLANNING?
Let us share a
digital roadmap

for achieving your vision.